Hall of Fame
ホール・オブ・フェイム
1981 GIOVANNI BATTAGLIN
Tre Cime Acciaio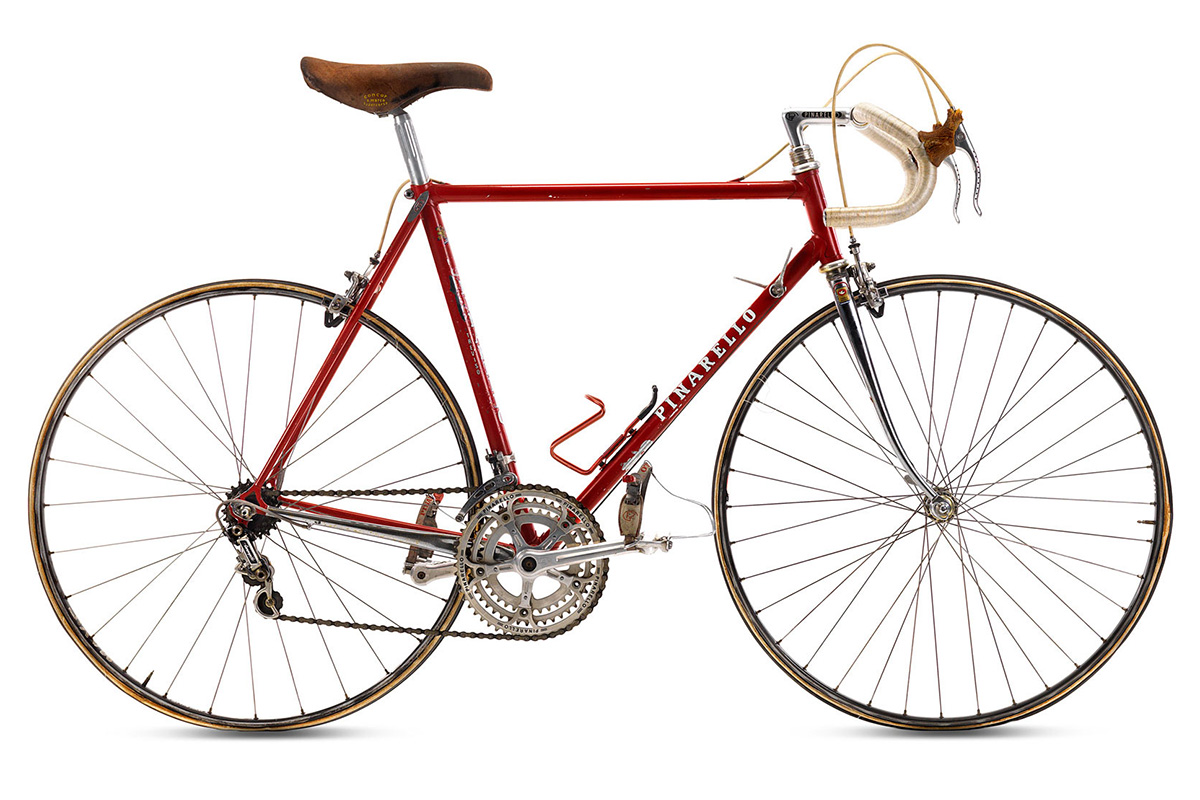 GIOVANNI BATTAGLIN'S PINK JERSEY: UPON THE TRE CIME DI LAVAREDO FROST
In 1981, The legendary Giovanni Battaglin gave Cicli Pinarello its second victory at Giro d'Italia.
The race for pink marked its apex at the peak of the Tre Cime di Lavaredo, the queen climb of the Giro.
An heroic page in cycling history which shall remain etched in the memories of cycling fans forever.