Hall of Fame
ホール・オブ・フェイム
1975 FAUSTO BERTOGLIO
Special Model Acciaio Columbus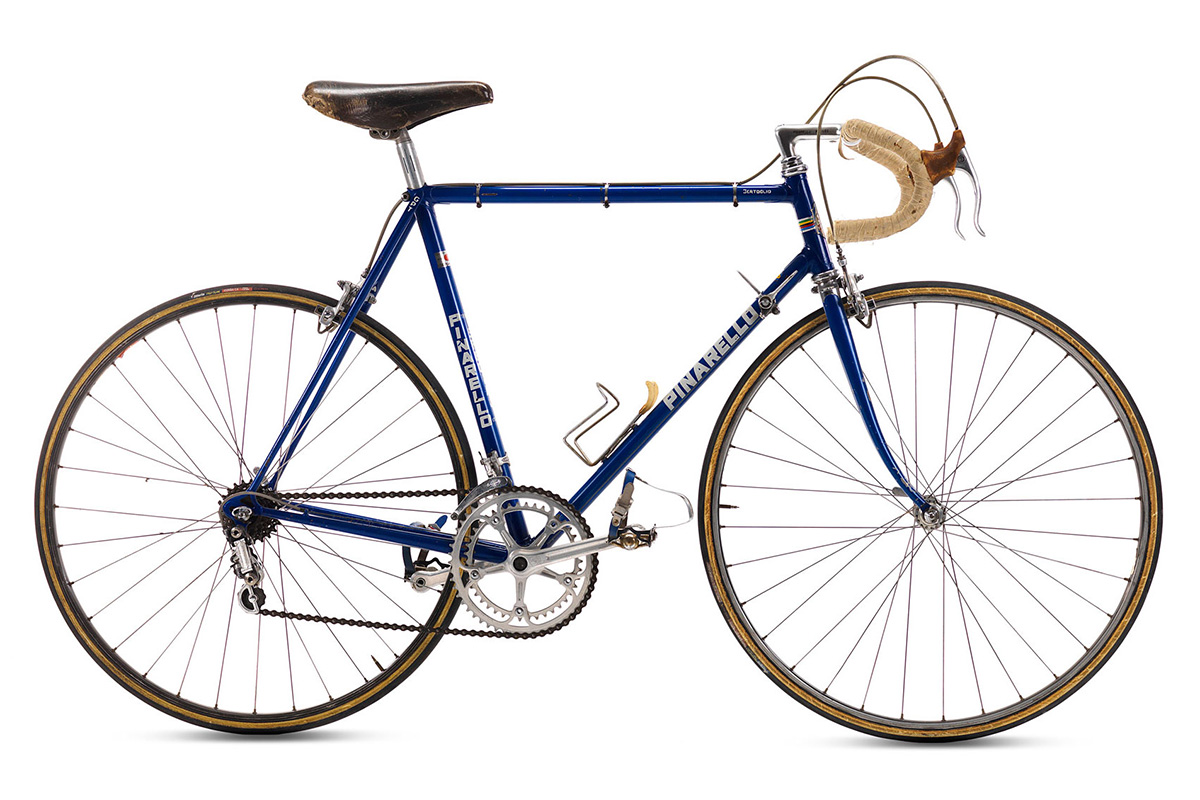 7TH JUNE, 1975 - PASSO DELLO STELVIO: THE FIRST STAGE WIN AT THE GIRO D'ITALIA FOR CICLI PINARELLO.
With his predestined name - Fausto, this young Brescian awarded Cicli Pinarello with its first victory at the Giro d'Italia under impossible cicumstances on the Stelvio.
The protagonist from Team Bertoglio signed his way into the history books with his relentless attacks on the Stelvio, which lead him to the eventual Pink Jersey (Maglia Rosa).